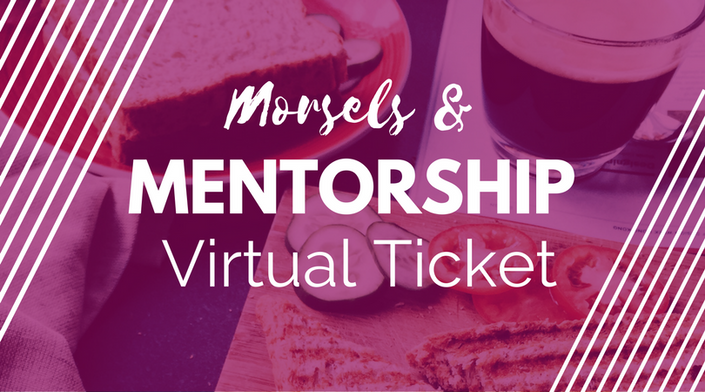 Morsels & Mentorship Virtual Ticket
If you didn't make it to our Morsels and Mentorship LIVE event, you now have an opportunity to get in on the action!
We now have VIRTUAL TICKETS available for only $27!
By purchasing a Virtual Ticket you will receive the video recordings of each the event speakers and you will also get INSTANT ACCESS to the 2015 eMErge™ Master Class, 2017 Morsels & Mentorship Sessions and the 2018 Morsels & Mentorship Sessions. The 2019 Morsels & Mentorship Speaker Video Sessions will be made available 2 weeks after the event is held. All of these videos are located conveniently in our Online Membership Area! This membership area will give you access to my personal resource vault of audio training's and PDF downloads to help you take your learning experience to the next level.
In the Online Membership Site you'll receive all the following BONUSES:
- ALL the Mp3 Recordings from the day of the 2015 Master Class ($97 Value)
- All of the 2017 Morsels & Mentorship Speaker video Sessions ($97 Value)
- All of the 2018 Morsels & Mentorship Speaker video Sessions ($97 Value)
- All of the 2019 Morsels & Mentorship Speaker Video Sessions ($97 Value) ***Will be made available 2 weeks after the event is held.
- "5 tips to get focused and finished" Audio Class - This audio teaching is one of my favs! In it I share 5 tips to help you get the guts you need to get focused and get it done. Because thinking about something is not the same as actually doing something. We can create ideas all day long in our minds. No one ever has a shortage of ideas! But eventually we must DO something. We must walk out those God given plans. This audio teaching is sure to help you hone in on your action plan to get to the finish line! ($25 Value)
- "Tips to get off the emotional roller coaster" Audio Class - This quick teaching has invaluable content to help you get control of your feelings and external factors to avoid emotional decisions. In this audio you will discover: Why your "feelings" should never be a basis for making decisions. How training your mind to look at the BIG picture leads to better decision making. Why even our good emotions can lead us into destructive decisions if we don't manage them properly. Three questions to ask yourself to avoid overreacting and making decisions you will regret later. ($25 Value)
- "Get your drive back!" Audio Class - In this tele-class you will discover how you can reawaken the passion and drive that is already inside of you (oh believe me – its there!), how to stop wrestling with doubt and get the courage to go after your dreams, how you can end the "workaholic" mentality and finish the things that count and much, much more! ($25 Value)
- "Love + Lost = Let It Go!" Audio Class - This training class I shoot straight from the hip on love and relationships. I share powerful information that will help you release resentment and embrace the true meaning of love. This class includes reflection questions you can use to help you evaluate your relationships. ($25 Value)
- "7 Confessions to Conquer Fear" Poster - This downloadable PDF will confirm the power of your words! Recite these confessions daily to help you harness your God-given power! (PRICELESS!)
- By now you already know that I'm a total book worm so I will be sharing my recommended reading list that includes books on my annual MUST RE-READ list! Don't forget TRUE leaders are readers!
- "Should I or Shouldn't I Incorporate?" In this audio training I will be sharing information on the different types of business formations (Corporations, Sole Proprietorship's, Partnerships, etc.) along with the pros and cons of each one. I'll be sharing VITAL tips on what you need to do to protect your baby (a.k.a - your business) and what steps you can to take to begin setting your business up for success. ($47 Value)
That's nearly $600 worth of training's and bonuses for the small price of your virtual ticket AND you can start listening to the content immediately after you check out!
Your Instructor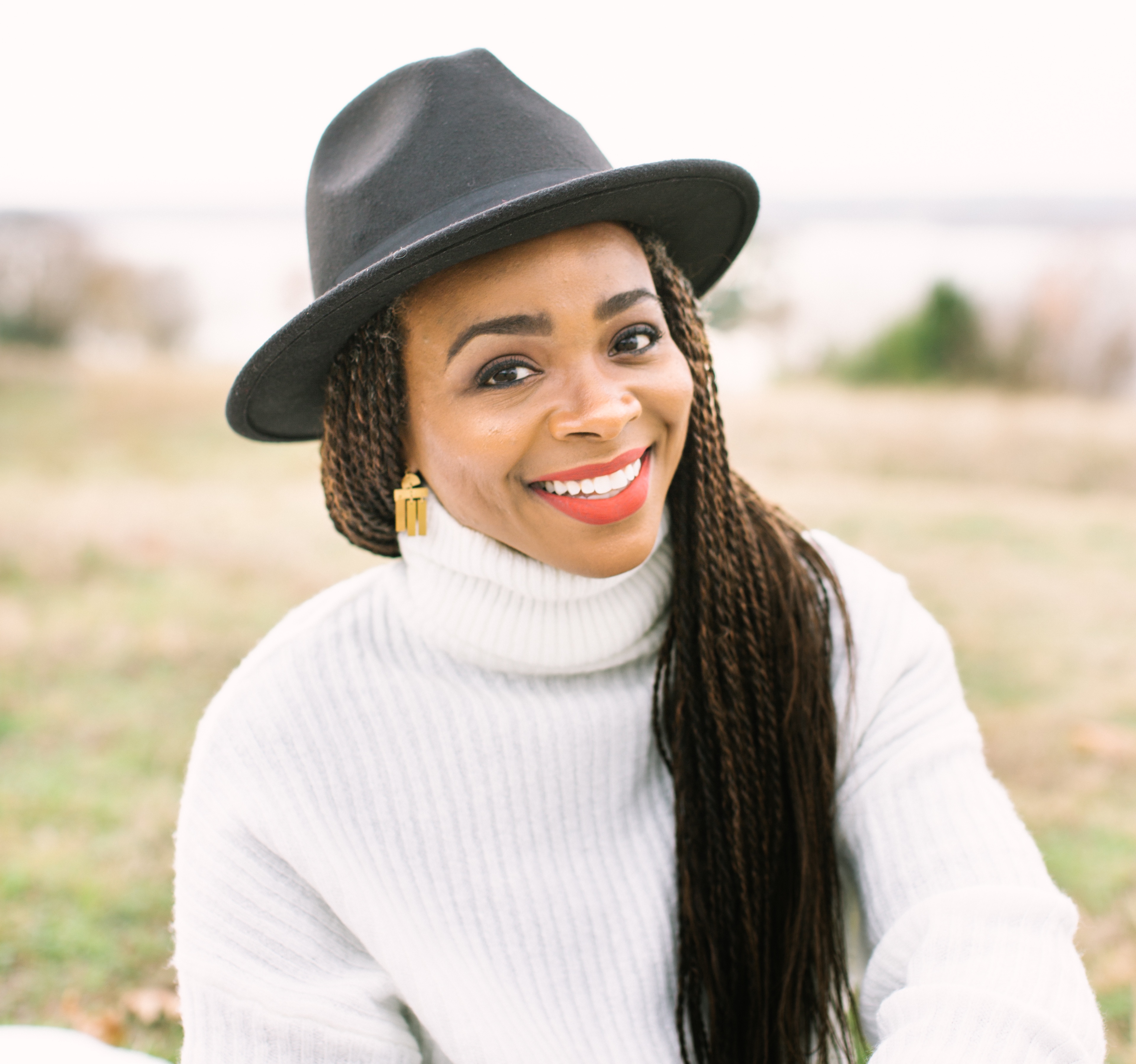 Rachel L. Proctor is
a second generation entrepreneur. Growing up and working in the family business as a small child is the flame that ignited her fire to help other aspiring entrepreneurs realize their dream of business ownership.
Through her inspiring blog posts, on-demand training products and one-on-one coaching, she's here to challenge you to increase your faith to take purpose-driven risks and shake up your approach to starting and growing your business. She'll show you how to turn your ideas and passions into purposeful actions to create a business that will change the world.
Recently, Rachel was recognized by the Dallas Business Journal as a business leader to look out for in their 2016 Top 40 Under 40. Moreover, she's been able to coach people in over 10 different countries so far through her online programs!
Course Curriculum
2018 Morsels and Mentorship Speaker Sessions
Available in days
days after you enroll
2015 Emerge Live Master Class Material
Available in days
days after you enroll